Welcome to Women In Tech DXB, our free community of more than 500 women in the tech field.
Women + Technology + Dubai = Growth + Fun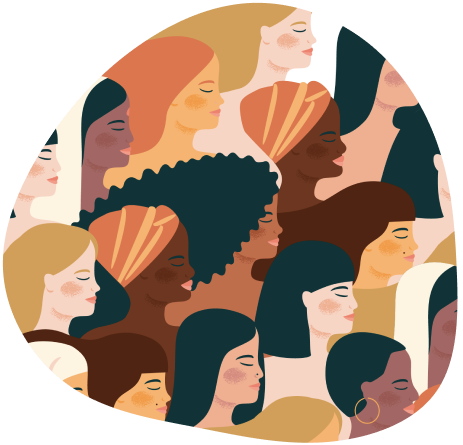 01.
Diversity and interculturality — gender and cultural diversity matters a lot to us!
02.
Collaboration — let's accomplish great work by helping each other.
03.
Ambition — we set high goals to support your professional growth and excellence.

Follow us on social media
If you are a female tech student or professional in Dubai, you probably have experienced being one of the few girls in tech events.
We are here to change that!
Women In Tech Dubai is a UAE based professional group that is focused on creating a safe space and community for women working in the tech field or are interested learning more about the field. By joining us, you will not only connect with other knowledgeable ladies in tech, you will also inspire the future generations of girls in tech to do the same and more!